Hyde Loubet Law
Representing Small to Mid-Sized Businesses & the People Who Own Them
Business Law
The business law attorneys at Hyde Loubet Law provide assistance and advice on all aspects of business and contract law. Whether you are just starting a new business, need help reviewing and understanding your existing contracts or are looking to put new contracts in place, we can help.
Read More
We provide comprehensive solutions for your business needs and can assist you with all the legal considerations that come along with starting or running a business so that you can focus on running the business. At Hyde Loubet Law we focus on providing you with a good solid foundation rooted in comprehensive and easy-to-understand documents in an effort to prevent future issues and disputes related to your business.
Estate Planning
An all-inclusive estate plan is essential to safely distribute your assets to loved ones after your death, avoid probate and other conflict, reduce estate taxes and protect your beneficiaries. 
Read More
At Hyde Loubet Law, our attorneys have years of experience ensuring estates are safeguarded from the difficulties and conflicts that may arise after loved ones pass on.  Through our careful preparation of wills, trusts and other necessary records that comprise our comprehensive estate plans, you can diminish stress and anxiety knowing your legacy is protected.
Divorce
Divorce can be a difficult yet inevitable path that the Hyde Loubet Law team is ready to face with you.  Our firm provides assistance every step of the way to ensure you receive every right and asset entitled to secure you and any dependents a safe and bright future.  We are dedicated to serving the best interests of our clients, while making a difficult and expensive process as affordable and seamless as possible.
Real Estate Law
Our law firm is experienced in handling a wide range of real estate issues, from residential real estate contracts and disputes, to commercial leasing, real estate development, commercial real estate acquisitions and real estate financing.
Guardianship
The attorneys at Hyde Loubet Law understand what a difficult decision it can be to seek court appointed guardianship and/or conservatorship over a loved one.  We can offer experienced advice and provide sensitive and thorough legal care to make the appointing process as smooth and painless as possible.
Probate
Our law firm is dedicated to providing quality legal care as we help you navigate through the Court supervised process involved when transferring assets and administering the estate of your loved one after their death.  Whether you are paying off debts or distributing remaining assets of a deceased loved one, we can provide experienced guidance throughout the difficult and time-sensitive process.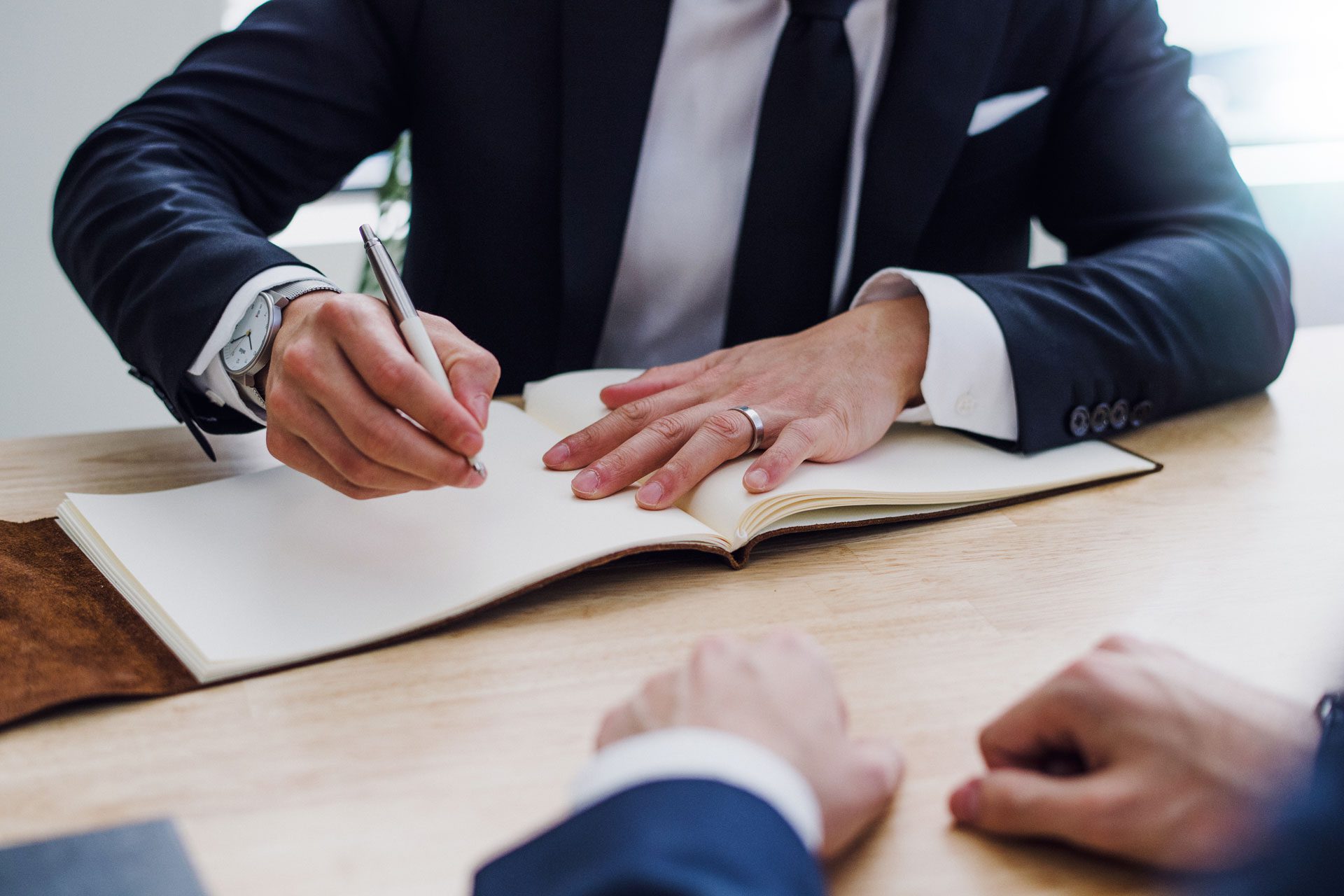 A Full-Service Business Law Firm
At the law office of Hyde Loubet Law in St George, UT, we provide legal services for clients throughout the states of Utah, Nevada and many other parts of  the country. We represent both individuals and corporate clients in diverse industries. Our clients include entrepreneurs, startups, LLCs, partnerships, corporations, nonprofits and any other type of business organization.
Our strengths in both transactional and litigation work — covering everything from formation to dissolution and everything in between — make us well-positioned to address all the concerns our clients encounter. Many return to us time and time again for trusted advice on business-related legal matters
Our small size enables us to truly focus on each of our clients and understand our clients' unique needs. It also allows us to address those needs in a cost-effective manner. We excel at finding creative strategies for achieving clients' goals without straying beyond their economic constraints or the prenegotiated financial parameters of the engagement. When appropriate, we resolve disputes through alternative dispute resolution methods to save clients time and money. At the same time, however, our firm is always prepared to litigate disputes when necessary.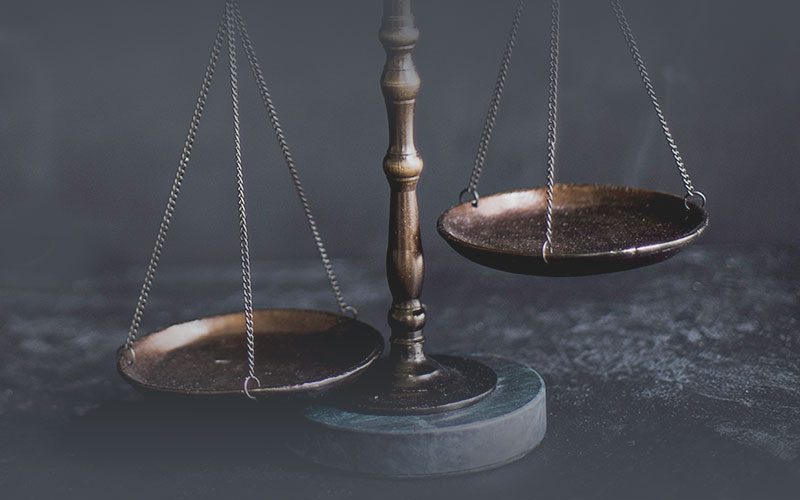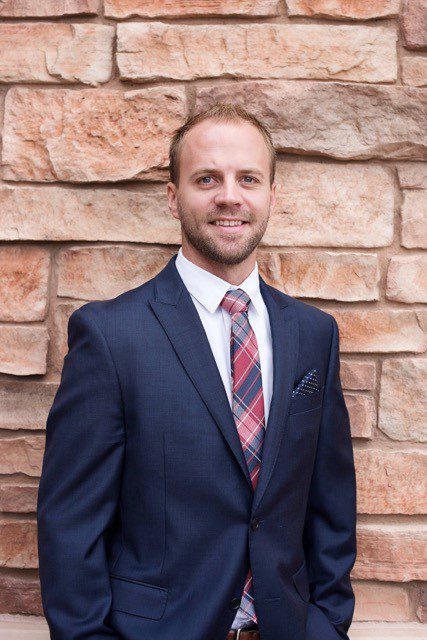 Jared S. Hyde, Esq.
Partner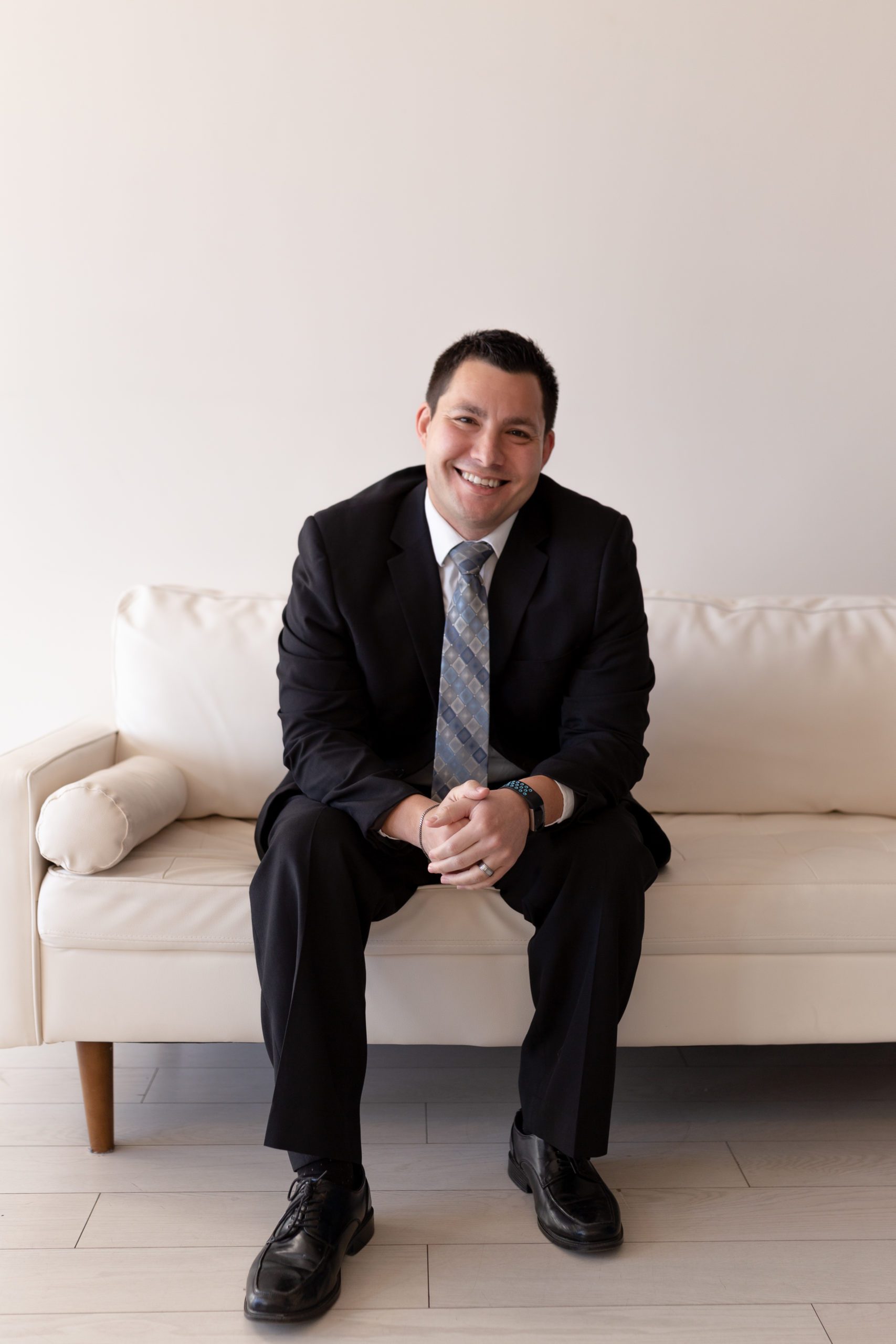 Luis M. Loubet, Esq.
Partner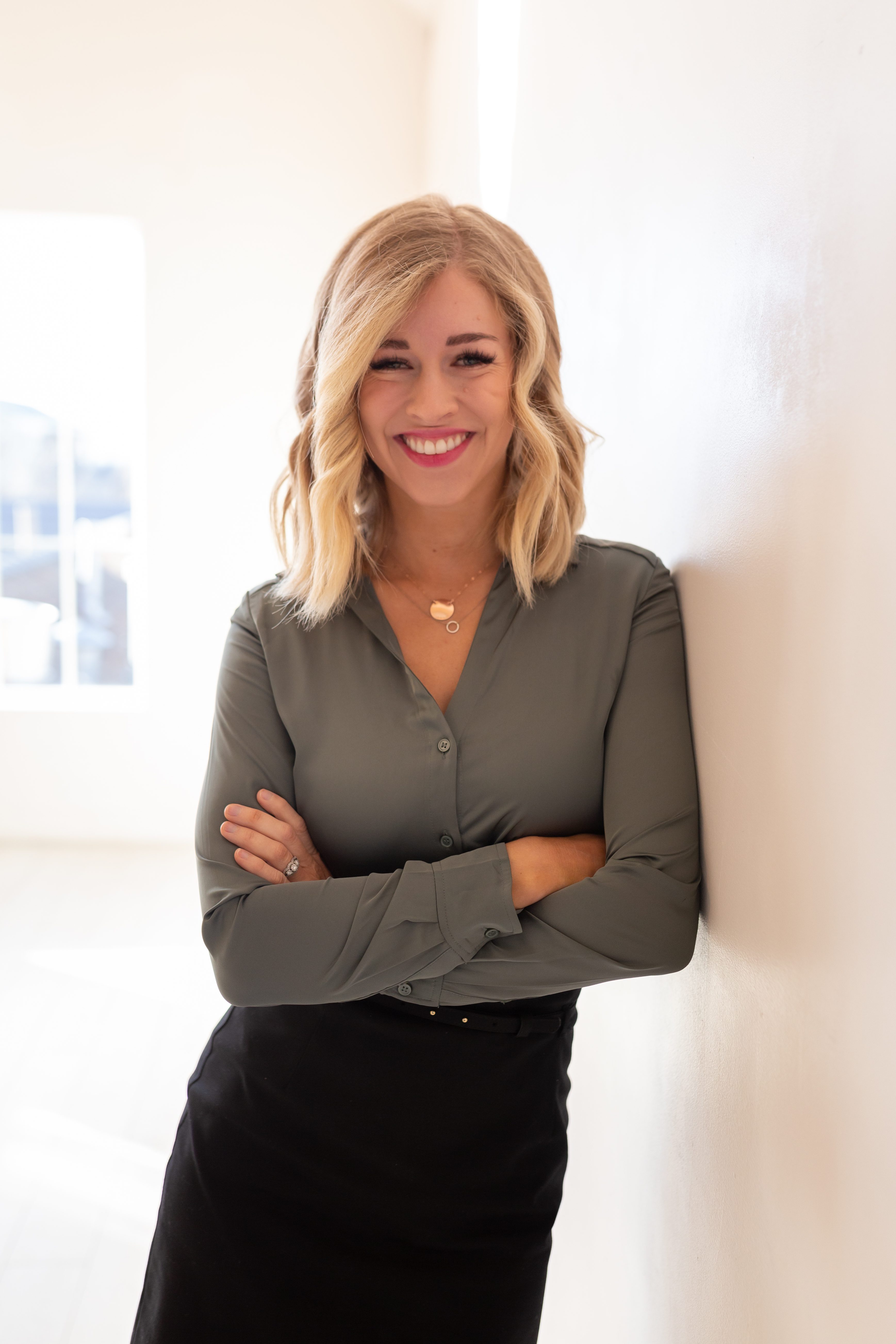 Christina Bird, LPP.
Licensed Paralegal Practitioner

"I am a believer of and advocate for everybody having their estate planning and trust updated and in good order. Luis Loubet with Hyde Loubet Law is friendly, honest, professional and knowledgeable. I have recommended several people to him and they all have been very pleased with their experience."

"Jared was so helpful with our situation. He took the time to thoroughly answer all our questions and give us recommendations of what we could do to protect ourselves from future problems. Although we originally thought our case would have a quick resolution, when it ended up taking longer he was still willing put in the time necessary to ensure everything was resolved, without charging us more. I think this shows his character and that he is someone that can be trusted."

"Jared Hyde has been of great help for me and my business over the last few years. I always appreciate the great knowledge and way of addressing legal opportunities. I highly recommend."
Contact Us About Your Case